What Women Need to Know About Men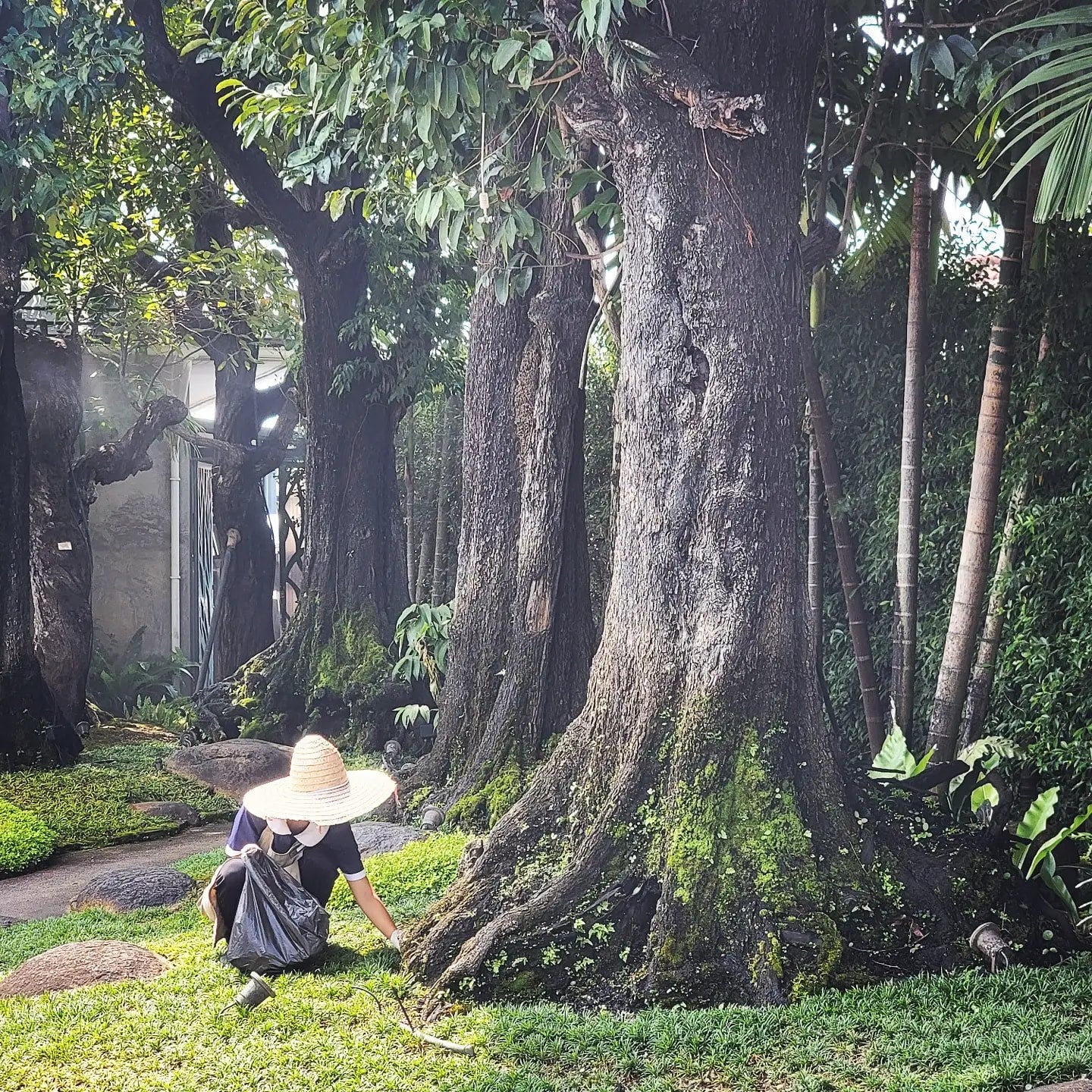 BY WENDY NEWMAN

If you long for deeper connections with the men in your life, but oftentimes feel frustrated or misunderstood, know that those relationships can improve. Regardless of if your relationship is personal or professional, rather than allowing your different communication styles to create barriers, you can learn to express yourself in a way that changes those bonds for the better. With expert guidance, it is entirely possible for anyone to build thriving, supportive relationships with the opposite sex that are enriching and fulfilling for everyone involved.
Put an End to Misunderstandings
Men and women listen, process, and speak in different ways. Women tend to look for understanding and affinity. Men are usually pragmatic and direct. If you're sharing a story and he seems to lose interest, you might assume that he doesn't care. But this is mainly because of different communications styles: a man listens for the point of the story while tuning out the rest, while a woman wants to be heard, whether or not there's a point.
But men do communicate. They do listen. They are ready to encourage and respect who you are and what you need. In romantic relationships, they are eager to love, cherish, and understand you. Creating this kind of connection with men is easy once you understand and accept what makes them different, and why that's a wonderful thing.
Learn the Language of Men
In this empowering 13-day course, designed by relationship expert Wendy Newman, you'll be guided on how to create meaningful, productive, and positive rapport with men. The lessons contain valuable insights into what motivates males, how their inner critic works, and why criticism doesn't encourage them to change. Accompanying video and audio clips will help you take note of the subtle but critical wording differences that commonly cause miscommunications. You'll discover the key phrases that create more constructive conversations, which break down barriers rather than build them. Provided journaling prompts serve as a safe space for you to reflect on past interactions, while fun and simple social experiments allow you to observe and practice your newly honed abilities in real-life situations. By the end of this course, you will have all you need to create the types of discourse and connection with men that make everyone feel valued and understood.
With this enlightening course, you'll get:
Uniquely designed lessons from a relationship expert who gives you all the insider tips to navigate your relationships with men.
The do's and don'ts to effectively communicate with the men in your life.
Practical tools to build more meaningful relationships.
A deeper understanding of why women and men do what they do.
Clarity and answers to common misconceptions and questions about how men listen and express themselves.
Insightful videos, daily journaling exercises, fun social science experiments, and more!
Use the Words that Keep Them Listening
The expert advice and tips you'll learn and put into action include:
Elevating and deepening your romantic relationships, family dynamics, and professional partnerships with men.
Encouraging men to open up, share their thoughts and feelings, and be more receptive to what you are saying.
Avoiding the common phrases and words that cause the opposite sex to shut down.
Feeling more comfortable expressing yourself authentically about what matters most to you with the men in your life.
Recognizing the communication differences that naturally occur between men and women to avoid taking any misunderstandings personally.
Bring Out the Best in Them and You
Here are some of the transformative benefits you can look forward to:
Greater communication skills.
Healthier and happier relationships.
Deeper intimacy with a spouse or partner.
Increased mutual admiration.
Greater confidence and self-esteem.
Deeper self-awareness.
Increased empathy and compassion.
If you're ready to elevate your relationships with all the men in your life, then start this course today!
What Others Are Saying
"This was without a doubt, life-changing. I had no idea that my marriage could be this intimate, fun, and safe by applying what I learned." -Audrey
"This workshop gives me hope that I can go forth and improve my relationships with the men in my life. To eventually have a loving partnership." -Paula
"Dear Wendy, thank you for being such a fabulous model for feminine empowerment and grace." -Elizabeth
"Why weren't we taught this in school??? This is right on and has already transformed my relationship with my boyfriend. It feels magical and visceral. Thank you!" -Kim
"I wish I had the information years ago. I know I could have had a really different marriage. Perhaps it wouldn't have ended the way it did. I am inspired now with what I've learned to go out into the world and truly create an awesome next relationship with a man." -Abby
"The tools that I needed most were how men speak and what they need to feel heard. I thought I was a good listener before (oops)." -Suzanne
About Wendy Newman
Wendy Newman is a media-celebrated author and dating, sex, and relationship expert. She has led hundreds of workshops and has touched the lives of over 50,000 women internationally. She guides women to understand men, dating, sex, and partnerships of all kinds. Since 2002 she's interviewed and conducted social research with thousands of men. Find Wendy in the media: Access Hollywood, The Wall Street Journal, U.S. News, The Washington Post, Chicago Tribune, The Daily Telegraph (Australia), Meetic (France), Glamour, Redbook, Self, HuffPost, Men's Health, Men's Journal, Elle (Canada), Honey (Australia), Salon, Thought Catalog, Bustle, and more.
How Does It Work?
Starting today, you will receive a new lesson every day for 13 days (total of 13 lessons). Each lesson is yours to keep and you'll be able to refer back to it whenever you want. And if you miss a lesson or are too busy to get to it that day, each lesson will conveniently remain in your account so you won't have to search for it when you're ready to get back to it.
Free Gift
As a free gift, when you sign up for this course, you will also receive the award-winning DailyOM inspiration newsletter which gives you daily inspirational thoughts for a happy, healthy and fulfilling day. We will also let you know about other courses and offers from DailyOM and Wendy Newman that we think you might be interested in.
Get Started Now
We are offering this course with the option of selecting how much you want to pay. No matter how much you pay, you'll be getting the same course as everybody else. We simply trust that people are honest and will support the author of the course with whatever they can afford. And if you are not 100% satisfied, we will refund your money.
How much do you want to pay?